Refill Assembly Machine INJ34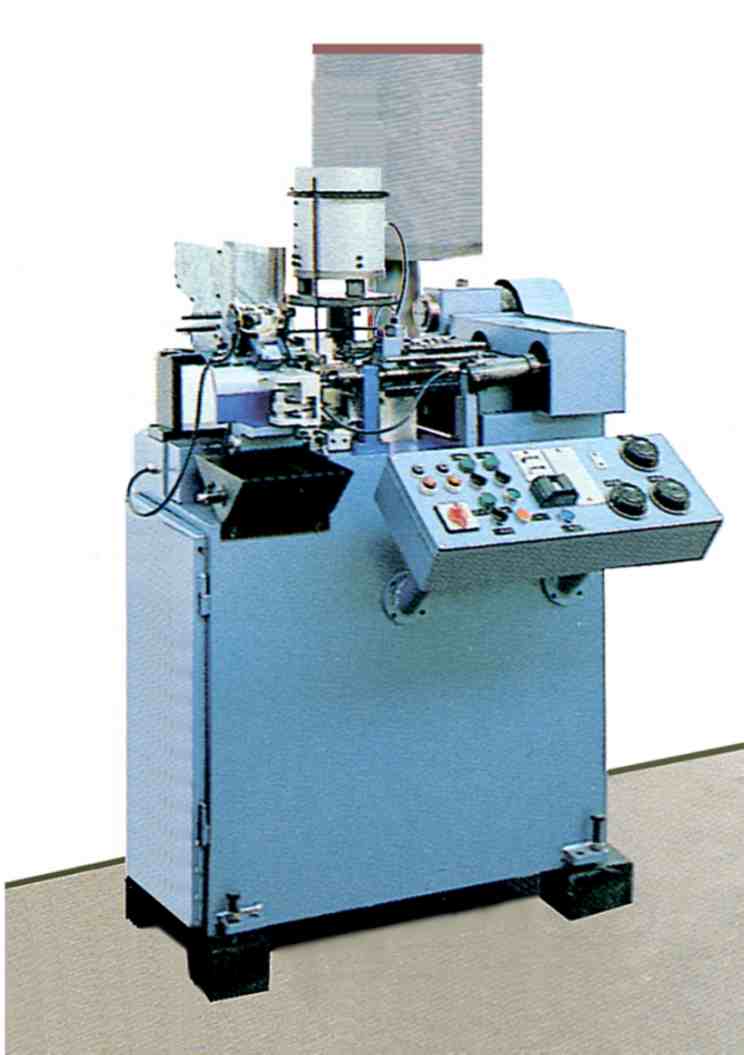 This 100% Swiss made high quality ink filling and assembly machine has been developed mainly for the production of refills for the ballpen production.
The machine first fills the tube with an exactly predefined quantity of ink and immediately after the tip is inserted. In order to avoid the problems which may arise from a traditional pressurized ink supply, the tank has been elevated and the ink flows to the assembly machine pushed by it's own weight.
In this way the refilling of the ink tank doesn't require a stop of the production and also the change of ink color may be done in shortest time with practically no ink waste.
As an option it is possible to crimp the tube in order to get an enlargement which will block the spring used in automatic ballpens.
Further as an additional option it is possible to hot print a text on the tube.
The machine is fully equipped with safety devices which will immediately block the working system if either the tube or the tip are missing or not in their exact position. In a matter of seconds the faulty refill can be extracted and the production can start again.
Main technical characteristics may be found here.

Download this page as pdf file (380KB)

external appearance and characteristics may be modified without notice